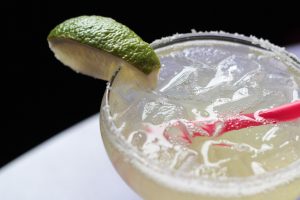 Margarita Monday
Offering any 12 oz. margarita from our extensive list (top shelf, fruit, classic, unique margaritas). Any one you choose we upgrade to a 16 oz. and no extra charge. Get a double at the single price. This applies to any margarita and this has been extremely popular.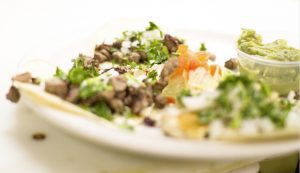 Taco Tuesday
Featuring a different taco special every Tuesday all day. Sometimes we discount existing tacos and sometimes we create special ones just for taco Tuesday. We also feature pints of any Mexican beer for $3 and house margaritas for $5.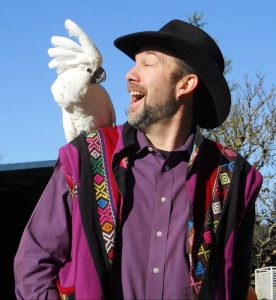 Magic Wednesday
Come enjoy Star Alexander doing magic table-side from 6-8 pm. He is a true Las Vegas magician and we are lucky to have someone of his caliber do magic for  one table at a time at no charge to the customers. His close up magic really needs to be witnessed to understand how good he really is. Kids and adults alike are always impressed.